Kids in Crisis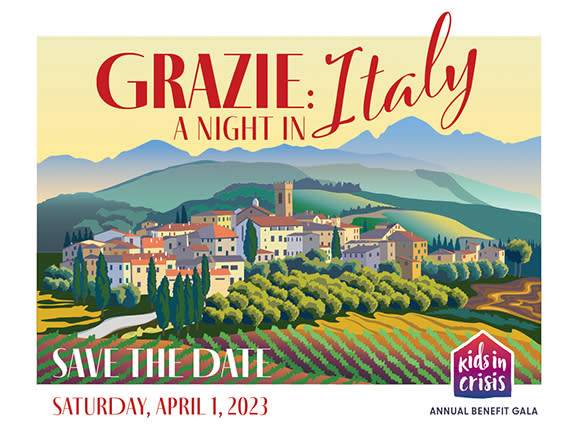 This year's Gala, Grazie: A Night In Italy, will be held on Saturday, April 1, 2023, at Burning Tree Country Club. Join us for fine food, wine, and company – all for the benefit of Fairfield County children in need.
Grazie: A Night In Italy will be a casually-elegant evening featuring a super silent auction, an exciting live auction, and the food and wine of Italy. All proceeds from this event fund the award-winning shelter, counseling, and outreach programs Kids In Crisis provides to Connecticut children in need. Find more information or Purchase Tickets Here.
Neighbor to Neighbor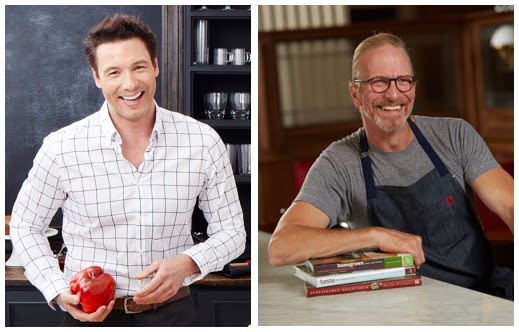 Please join Neighbor to Neighbor for the 2023 Annual Spring Luncheon featuring Chef Rocco DiSpirito and Chef Michel Nischan on Wednesday, April 5, 2023 at Greenwich Country Club.
Chef Rocco DiSpirito is a healthy lifestyle crusader, James Beard award-winning chef, and highly acclaimed author of thirteen books, including five New York Times bestsellers.
Four-time James Beard Award Winner, Chef Michel Nischan has been dubbed the "Godfather" of advocacy in the culinary world, maintaining the longest-standing record fighting for a more sustainable, resilient and equitable food system through policy change.
The luncheon will include a three-course meal, conversation and Q&A with our featured chefs, and more! Find more information or Purchase Tickets Here.
American Red Cross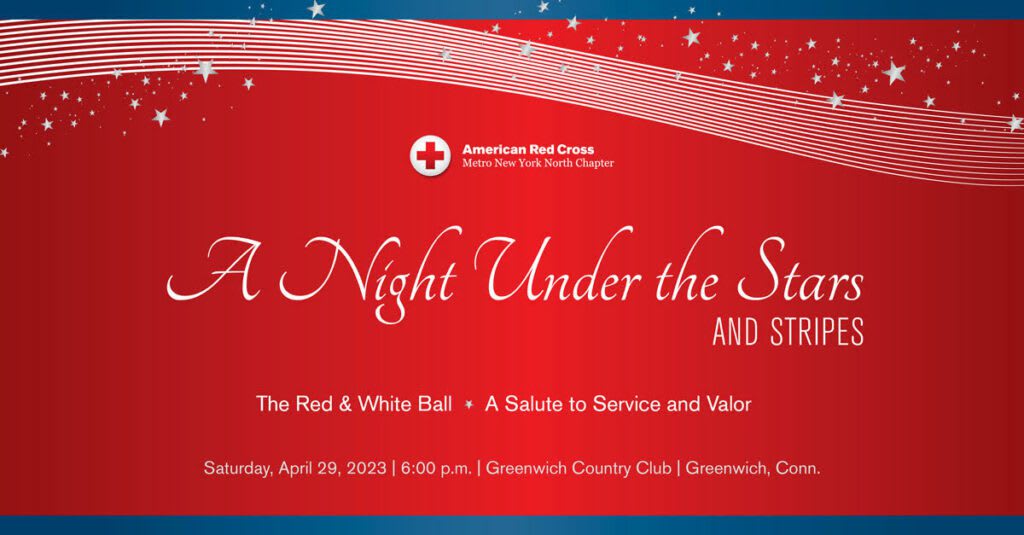 The American Red Cross Red & White Ball: A Salute to Service and Valor honors heroes in our community who rise above tremendous obstacles to help others. Military honorees, national and local heroes, and our corporate honoree will share stories that highlight the strength, courage and humanity that is found within each of us. Find more information or Purchase Tickets Here.
YMCA Greenwich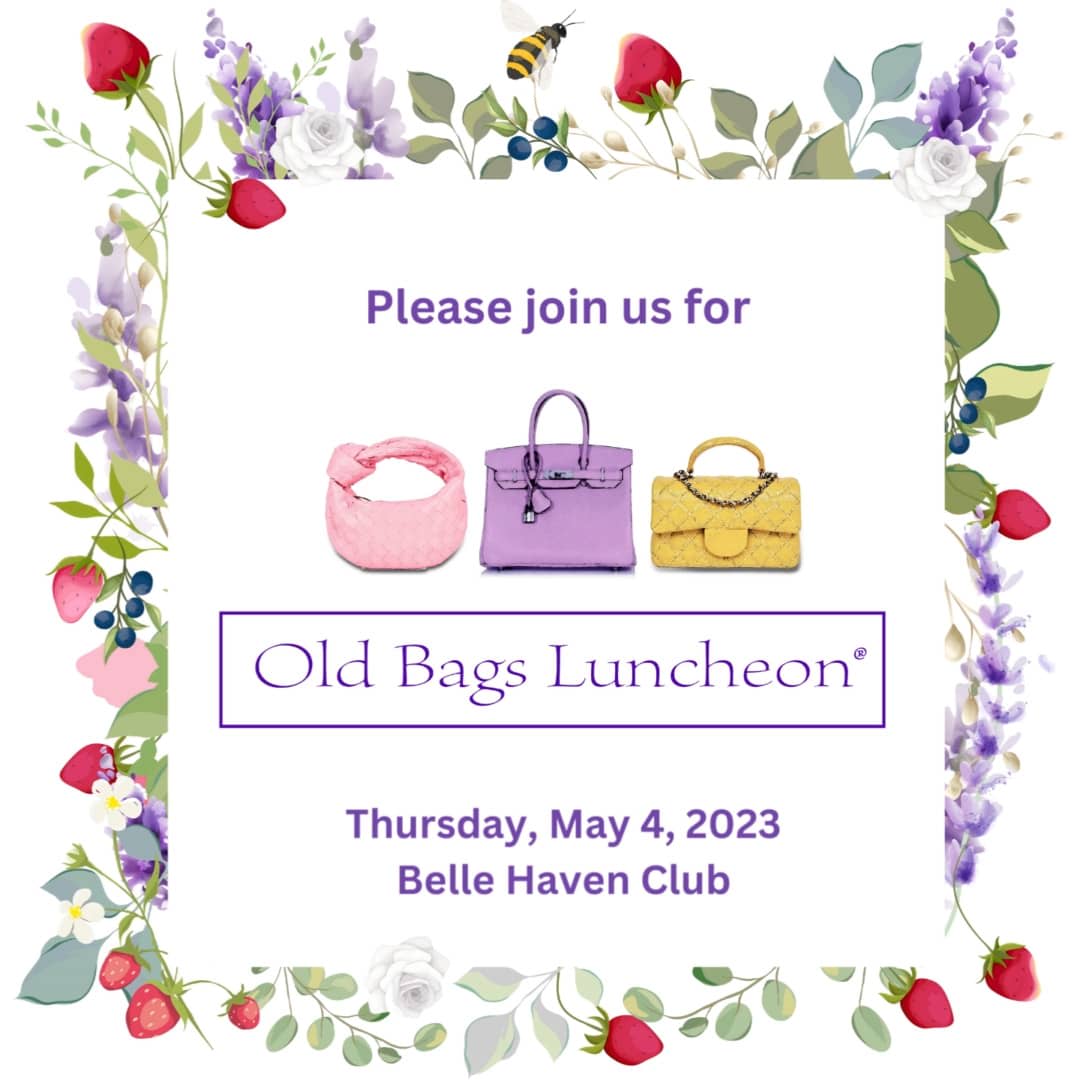 A signature event for YWCA Greenwich, profits from this luncheon and auction of new and gently used handbags fund YWCA Greenwich's Domestic Abuse Services. Highlights of the event include a survivor speaker and a rousing premier auction featuring an iconic Hermes Birkin bag modeled by Greenwich police and emergency medical staff. Find more information or Purchase Tickets Here.